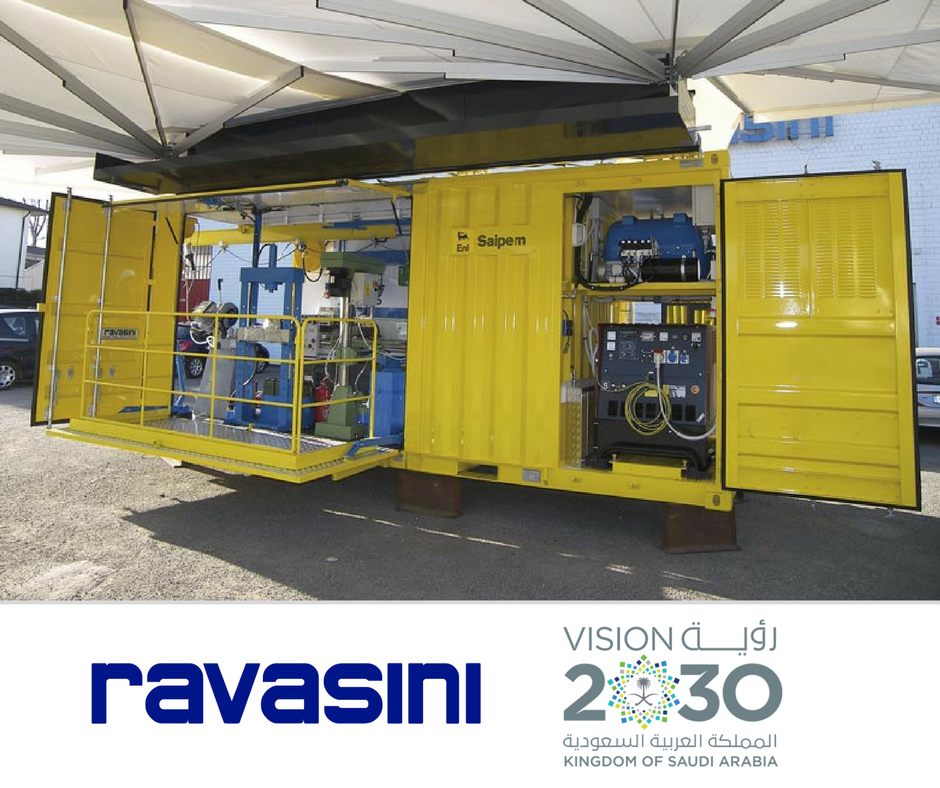 Ravasini meets the Saudi Vision 2030
On 4th December 2017 Ravasini attended the Saudi Business Forum, held in Rome at La Farnesina. The Italian Minister of Foreign Affairs A. Alfano gave an opening speech, in which he remarked the hope of boosting mutual relations and enhancing the italian presence in Saudi Arabia.
We're glad and proud to have attended the event, in which we've received further details about Saudi investment plans, and we had the opportunity to know companies' representatives from all over the Kingdom.
What is Saudi Vision 2030?
It's an ambitious plan of long-term goals presented by the Crown Prince Mohammed bin Salman to modernize the Kingdom, to reduce its dependence on oil revenues, and to diversify its economy. Mineral explorations began three years ago, led to the discovery of thousands of new mineral sites. According to the Vision, Saudi Arabia's mining sector contribution target to the GDP by 2030, will increase from $21 Bn (2016) to $70 Bn.
Within the framework of the national transformation program, the Crown Prince announced the NEOM project, Saudi Arabia's futuristic 10,230-square-mile transnational city; furthermore, the Kingdom launched the Red Sea project, a development plan that will invest 200 kilometers of untouched coastline.
On the wave of Saudi Vision 2030, Ravasini Company is ready to cooperate with all the stakeholders and to supply Saudi Arabia water tank trucks and mobile workshops.